LED DRL Daytime Running Lights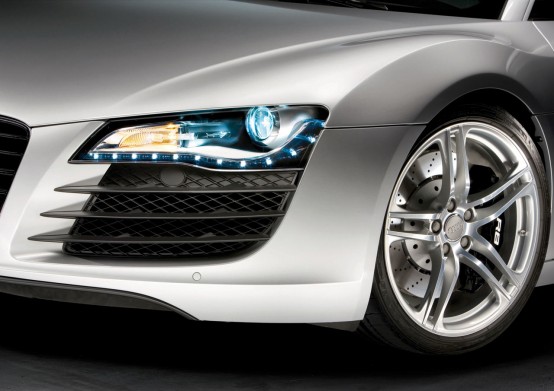 Daytime Running Lights will be compulsory on all new vehicles from 2011 in European Countries, whereby other countries like Canada, Russia, United States, United Kingdom, United States and lately Australia automotive authorities are interested in introducing DRL requirements.

These TQ DRL series of Daylight Running Lights are certified by E-MARK and E4 Certification and designed to be added to any vehicle to bring them up to the latest standard. The super long life of LED bulbs, and the white light they produce that is bright enough to be easily seen without causing glare make them perfect for this application.

These TQ Daylight Running Lights are the latest LED technologies that combine styling and safety. From 2011 new cars are being fitted with DRLs which come on whenever the ignition is on. Studies suggest that daylight running lights could save between 2,000 and 5,000 lives per year in Europe alone. These are White LED for front mounting. These lights are an easy DIY install and can be installed on most cars, either in the grille or bumper. It can accommodate this into the bumper between the grilles or with a small cut out.